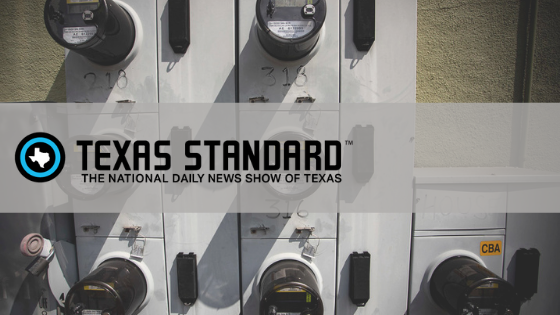 TEPRI spoke to NPR's Texas Standard on increased energy insecurity as the COVID-19 pandemic continues.

Dear Friends of TEPRI, As the pandemic wears on, we strengthen our resolve to deliver timely research and analysis that helps you make informed decisions about how to help serve the energy needs of those disproportionately impacted by this crisis. As you'll see from the updates below, our team is working diligently to develop and launch […]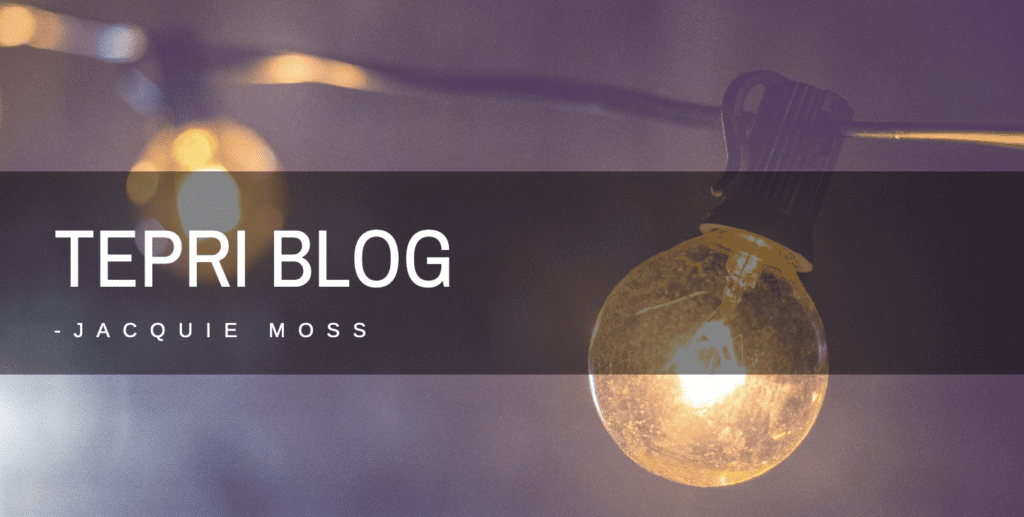 As of October 1, 2020, disconnections for nonpayment may resume for Texas residential retail electric customers. The COVID-19 Electricity Relief Program (ERP) has been helping unemployed customers of Retail Electric Providers (REPs) by providing protection from disconnections for nonpayment. At a time such as this crisis, the Low-Income Home Energy Assistance Program (LIHEAP) is our nation's first line of defense to address utility crisis, stabilize households, and address significant arrearages.