Dear Friends of TEPRI,
It is the responsibility of each and every one of us to play a part in dismantling systems of racism and replacing them with systems of justice. Our team at TEPRI is actively taking steps to ensure that we are standing with those fighting injustice and inequity.
Unfortunately, energy poverty is yet another issue that disproportionately affects Black communities, pointing to the multifaceted nature of racial injustice and its many consequences. Below are several points that demonstrate the complex relationship between race and energy. The full reports are also linked for anyone who would like to learn more.
"Research indicates that African Americans are more likely to live in older, energy-inefficient homes with structural deficiencies, outdated appliances, and faulty energy systems. These conditions lead to a disproportionate burden of energy insecurity, defined as the inability to adequately meet household energy needs among African Americans across the economic spectrum. This, in turn, generates increased costs and decreased comfort, conditions closely linked to adverse physical and mental health outcomes." Lewis, J., Hernandez, D., & Geronimus, A.T. (2020)
"We also found that energy burdens were related to the race of householders. On average, African-American and white households paid similar utility bills, but African-American households experienced a median energy burden 64% greater than white households (5.4% and 3.3%, respectively)." Drehobl & Ross (2016)
"Discriminatory practices and attitudes have served as impediments to upward mobility, home ownership, and educational opportunities for communities of color . . . with this in mind, it is essential that efforts to expand the benefits of solar do so with the realization that historical patterns and practices of racism are difficult to expunge, and special attention must be given to make sure that solar policies that target under-resourced communities are implemented with care and inclusiveness." Leon et al. (2019)
We know that we have a lot to learn and we need to do more, so please consider this to be the opening of a long-term dialogue surrounding the issue of racism and social justice in Texas and beyond. We welcome your input and invite anyone who would like to have a conversation on these important topics to please reach out to us. We wish you safety, health, and peace in these trying times.
Warmly,
Dana Harmon
Executive Director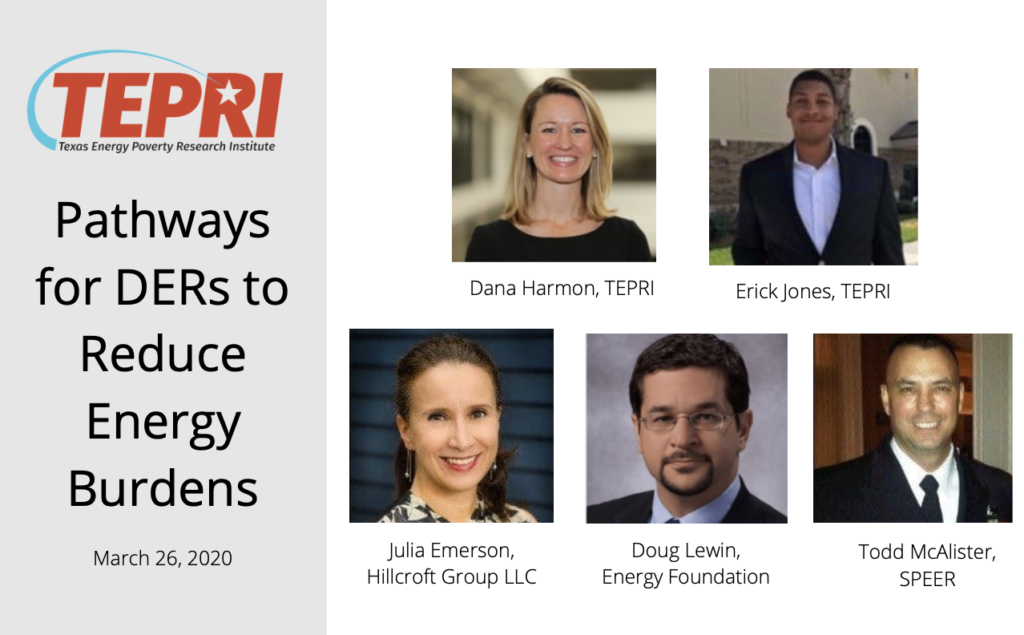 TEPRI Hosts Webinar: Pathways for DERs to Reduce Energy Burdens
On May 26, TEPRI hosted a webinar entitled "Pathways for DERs to Reduce Energy Burdens." TEPRI staff Dana Harmon and Erick Jones were joined by Julia Emerson from Hillcroft Group LLC, Doug Lewin from Energy Foundation, and Todd McAlister from SPEER to discuss opportunities and barriers for energy efficiency and rooftop solar in low-income residential buildings.
The webinar aimed to develop a clear understanding of the Energy Affordability Gap (EAG) and the energy efficiency and rooftop solar potential of the existing affordable housing stock. We discussed findings from a series of stakeholder meetings in Houston with local community organizations, researchers, energy providers, and leadership where we identified barriers and co-developed solutions specific to Harris County, found opportunities to leverage funding sources, and focused on alignment with the City of Houston Climate Action Plan.
A recording of the webinar is available here, and you can download the presentation slides and the Q&A responses here.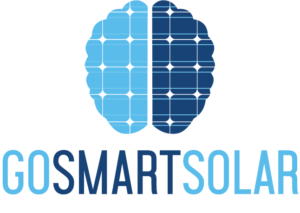 GSS Release: What Is Energy Insecurity and How Big Sun Community Solar is Helping
Check out this article released by Go Smart Solar on May 7 that shared key insights from TEPRI's blog post and infographic in an article about energy insecurity during the COVID-19 pandemic.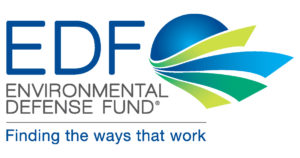 EDF Releases Resource Adequacy Challenges in Texas Report
On May 12, Environmental Defense Fund (EDF) and grid reliability expert Albert Silverstein released a report concluding that Texas' competitive electricity market can meet future demand growth, increase resilience and keep energy costs down by leveraging demand-side solutions like energy efficiency, demand response, and energy storage.
This report is an important precursor to a joint report TEPRI and EDF will be publishing in the coming weeks as a roadmap for DER deployment in Texas to benefit low-income communities.
Download the full report here.

ANB Systems Hosts TEPRI Workshop on Energy Efficiency as a Tool to Rebuild as Healthier Communities
On May 6, ANB Systems hosted a TEPRI workshop entitled, "Energy Efficiency as a Tool to Rebuild Healthier Communities." TEPRI Executive Director Dana Harmon and Research Fellow Jacquie Moss shared findings from our recent research to offer insights into the lived experiences of low-income Texans for whom the cost of energy creates a disproportionate financial burden.
This workshop aimed to spark discussion among participants around practical applications of utility energy efficiency programs for helping communities recover and rebuild in the wake of the COVID-19 pandemic.
A recording of the webinar is available here.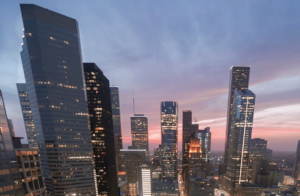 Houston Releases Climate Action Plan Summary
On April 22 (Earth Day), the City of Houston released its science-based, community-driven Climate Action Plan (CAP) to reduce greenhouse gas (GHG) emissions, meet the Paris Agreement goal of carbon neutrality by 2050, and lead the global energy transition. As the "Energy Capital of the World," Houston has a critical role in leading the clean energy transition. TEPRI Executive Director Dana Harmon served on the Building Optimization Committee to assist in developing this plan.
Learn more and read the full Climate Action plan here.

TEPRI Executive Director Named UT Austin Energy Institute Fellow
TEPRI is proud to announce that our Executive Director, Dana Harmon, has been selected for the 2020-2021 University of Texas at Austin Energy Institute (EI) Fellowship program. At The University of Texas at Austin, one of the world's leading research institutions, the Energy Institute (EI) is the gateway to UT's top scholars and experts working across the entire spectrum of energy.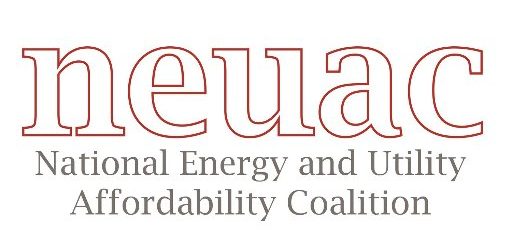 TEPRI Research Fellow Elected to NEUAC Governance Board
TEPRI is excited to share that our Research Fellow, Jacquie Moss, has been elected to the National Energy and Utility Affordability Coalition (NEUAC) Governance Board, effective July 1st and through the summer of 2023. Elected members serve to advance NEUAC's mission to reduce energy burdens for those most in need.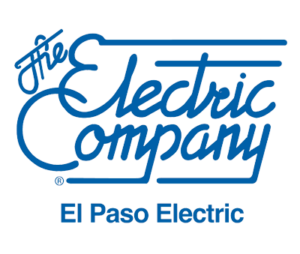 El Paso Electric
This month, El Paso Electric announced that it was donating $30,000 to the COVID-19 response funds created by the El Paso Community Foundation, the Paso Del Norte Community Foundation, and the Community Foundation of Southern New Mexico. Each foundation will receive $10,000.
Learn more about the company's efforts here.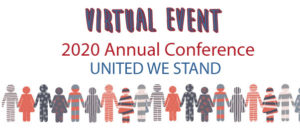 August 4-5: NEUAC 2020 Annual Conference
National Energy & Utility Affordability Coalition (NEUAC) is hosting its annual conference virtually on August 4-5 between 12:00-4:30 PM. The Keynote Speaker, Dr. Matthew Desmond, author of the Pulitzer-Prize-winning book Evicted, will be participating in a live fireside chat followed by audience Q&A.
Learn more about the event here.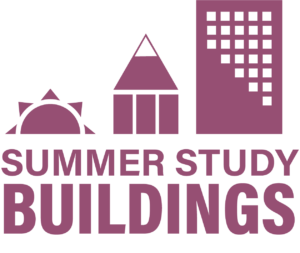 August 17-21: ACEEE 2020 Summer Study
During the week of August 17, American Council for an Energy-Efficient Economy (ACEEE) will be holding its 2020 Study on Energy Efficiency in Buildings. The theme for this year's study is "Efficiency: The Core of a Clean Energy Future."
TEPRI is proud to have been selected to participate in the Summer Study with our "Pathways for DERs to Reduce Energy Burdens in Low-Income Households: Harris County" report. Our team will be giving an oral presentation and will be published in the proceedings.
Learn more and register for the event here.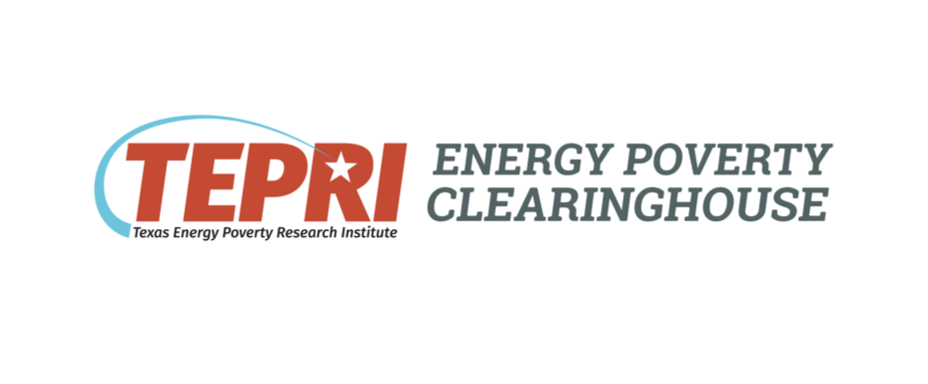 Energy Poverty Clearinghouse
Through our Energy Poverty Clearinghouse portal, we send regular email updates with curated lists of the most relevant resources in the energy poverty space. Stay up to date with what our team is reading through those emails.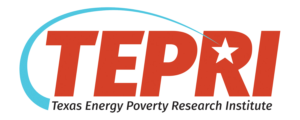 Why Join TEPRI?
The Texas Energy Poverty Research Institute is accelerating the move towards an energy system that is clean, distributed, affordable, and supports healthy thriving communities.
We are a collaboration of energy and social equity stakeholders working to inspire lasting energy solutions for all people in Texas. We work with teams of experts from inside and outside the energy sector to conduct research, build evidence, create tools for practitioners, and partner with local jurisdictions to demonstrate and test new models, programs, and policies that can scale for widespread impact.
Our work improves the systems that are needed to enable energy solutions to reach underserved communities so that their benefits may flow to those most in need.
Learn about our Membership Opportunities.