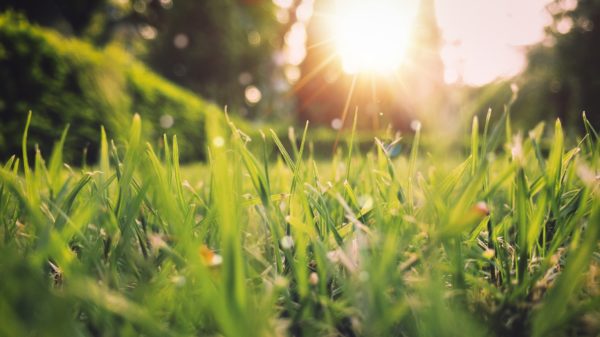 Dear Friends of TEPRI,
Thank you all for your continued support of our work to inspire lasting energy solutions for low-income communities across Texas. This newsletter contains several exciting updates from TEPRI that would not be possible without the engagement of this strong network. We are proud of each of our accomplishments shared in our 2019 Year in Review, and happy to give a preview of our upcoming activities in our 2020 Outlook. Included are several partnership opportunities, and we hope you'll consider joining us to make a difference in the lives of our vulnerable neighbors through energy.
I am also pleased to welcome Drew Higgins, Senior Director, Products & Services of CPS Energy to our Board of Directors. CPS Energy is a founding member and longtime supporter of TEPRI and we are thrilled for his leadership and experience to help guide us moving forward.
As always, please feel free to contact me anytime!
Warmly,
Dana Harmon
Executive Director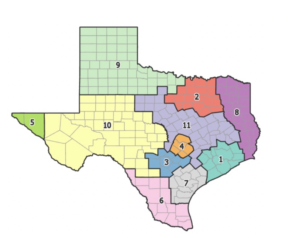 LICP Regional Reports
To finalize our Low-Income Community Profile (LICP) Series, we are proud to announce that we released all 11 of the regional reports to our members. TEPRI designed the Texas Low-Income Community Profile (LICP) Series to reveal insights at the intersection of poverty and energy affordability to advance lasting energy solutions for low-income communities.
Please contact us if you'd like access to this exclusive member benefit. Our Texas Overview Report is available for public viewing here.
For more information on how to become a member and gain access to these reports, contact Dana Harmon at dana@txenergypoverty.org.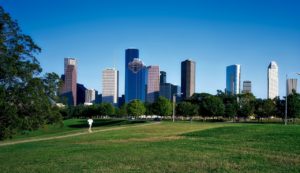 Houston DER Pathways Project Update
Our fourth gathering of the Houston DER Pathways working group happened Friday, February 28th. Thank you to all of you who participated in our stakeholder convenings during which we discussed the recommended pathways to increase the accessibility of DERs. Special thanks to BBVA for sponsoring this meeting.
We are also excited to announce that an abstract for this work has been accepted by ACEEE to be published in the 2020 ACEEE Summer Study on Energy Efficiency in Buildings collective. A final report will be made available to the public later this year.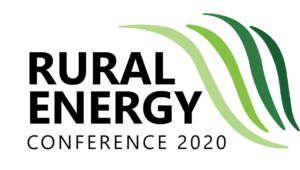 ACEEE's 2020 Rural Energy Conference
On February 25th, TEPRI Research Fellow Jacquie Moss spoke at ACEEE's Rural Energy Conference and presented our Low-Income Community Profile (LICP) Series findings. The LICP Series is TEPRI's multi-year research program that aims to better understand the lived experiences of low-income Texans and their relationships to energy.
The one-day event gathered leaders from utilities, government, industry, nonprofits, financial institutions, and academia to explore how energy efficiency and clean energy are increasing rural prosperity. Thank you to ACEEE for including TEPRI in this event.

2020 Smart Energy Summit: Engaging the Consumer
Dana Harmon participated in a panel at the 2020 Smart Energy Summit: Engaging the Consumer. The panel, "Clean Energy Trends: Community Renewables and Accessibility," addressed the opportunity to offer consumers the ability to significantly save energy, easily manage vendors and installation, and have access to the benefits of renewable energy.
Harmon was honored to present alongside Tim Costello, Chairman & Chief Executive of Builder Home Site, Joel Gamoran, General Manager, Community Solar of Arcadia Power, David Goswick, Founder of HOUZE, Tom Matzzie, Founder, President & CEO of CleanChoice Energy on a panel entitled "Clean Energy Trends: Community Renewables and Accessibility." Learn more about the summit here.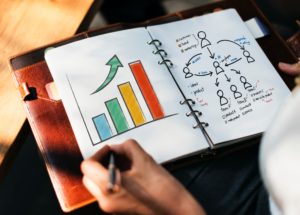 TEPRI 2020 Outlook
In 2019, TEPRI was the leader in Texas developing effective and economic solutions to address energy poverty, and our members have a vested interest in continuing to research these issues, develop innovative ideas, test hypotheses, and deploy what works at scale. We have released our 2020 Outlook to provide insight into the work on the horizon for TEPRI. View our 2019 Year In Review here and our 2020 Outlook here.
For more information on how to partner with us to inspire lasting energy solutions for low-income communities, reach out to Dana, dana@txenergypoverty.org.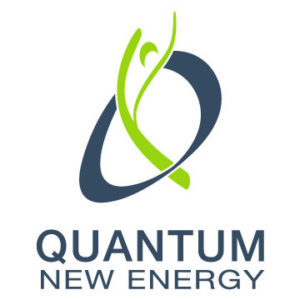 Quantum New Energy Announces Launch of EnerWisely
Last month, TEPRI member Quantum New Energy announced the launch of EnerWisely™, a science-based sustainability platform developed to optimize energy consumption. EnerWisely transforms consumption data into efficient energy choices that reduce energy costs and minimize carbon emissions. The platform includes two services: Energy FingerPrint and Energy MatchMaker. To learn more about EnerWisely, check out their website here.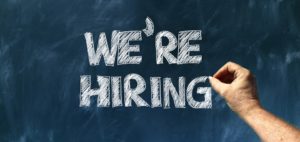 Join Our Team – Seeking A Research Director
TEPRI is looking for a Research Director to join our team. If you or someone you know has a keen intellectual curiosity and a deep interest in making positive impact the intersection of energy and poverty through applied research, send them our way! As a senior member of the TEPRI team, the Research Director's responsibilities will include executing TEPRI's research agenda, managing staff, leading external advisory committees, and support of programmatic business development and grant management activities.
The ideal candidate will have a strong creative and entrepreneurial spirit and experience leading social and technical research in the energy sector.
Learn more about the position here.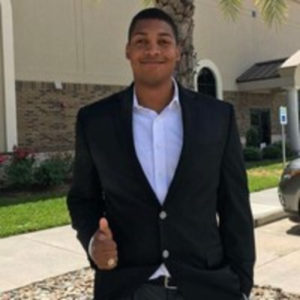 Meet Erick Jones
TEPRI is excited to announce and welcome to our team Erick Jones, a PhD student studying Operations Research and Industrial Engineering at the University of Texas. His research focuses on food, energy, and water systems and the intersections of energy and transportation, energy and water, and the potential of distributed technologies.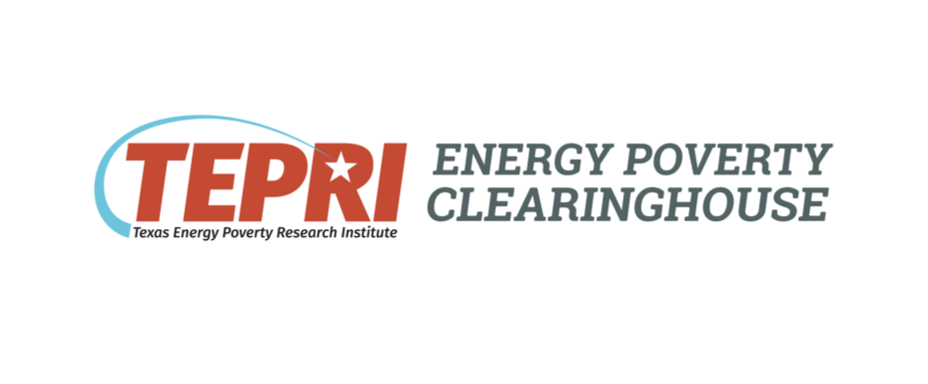 Energy Poverty Clearinghouse
With the addition of our Energy Poverty Clearinghouse tool, we will be sending regular email updates with curated lists of the most relevant resources in the energy poverty space as they are added to the Clearinghouse. Stay up to date with what our team is reading through those emails. If you would like to opt-in to receiving updates for specific topic areas of the Clearinghouse, you can make a free account at www.energy-poverty.info and select the topic areas that are most useful to you.
Check out our most recent resource email here.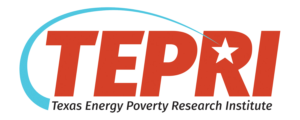 Why Join TEPRI?
Become a member to partner with TEPRI as we advance our work to alleviate energy burdens for low-income communities. TEPRI conducts research surrounding energy poverty and facilitates a deeper understanding of the causes, effects, and solutions thereof. We seek collaborative relationships with other energy and poverty stakeholders through membership.
Learn about our Membership Opportunities.